The Law of Attraction is a universal law that has been around since the beginning of time. It is always there and always will be.
You can't avoid the Law of Attraction so why not make it work for you?
With this video guide you will learn exactly how to apply the Law of Attraction in your life with a step by step process.
Topics covered:
What Really Is The Law Of Attraction?
How The Law Of Attraction Works
Overcoming The Default Process
Opportunities And Luck
Applying the Law of Attraction Step by Step
Money And Wealth Manifestation With The Law Of Attraction
How To Handle Challenges And Failure
Balancing Your Inner And Outer Self
Why The Law Of Attraction Doesn't Work For Everybody
Best Practices For Developing Your Law Of Attraction Code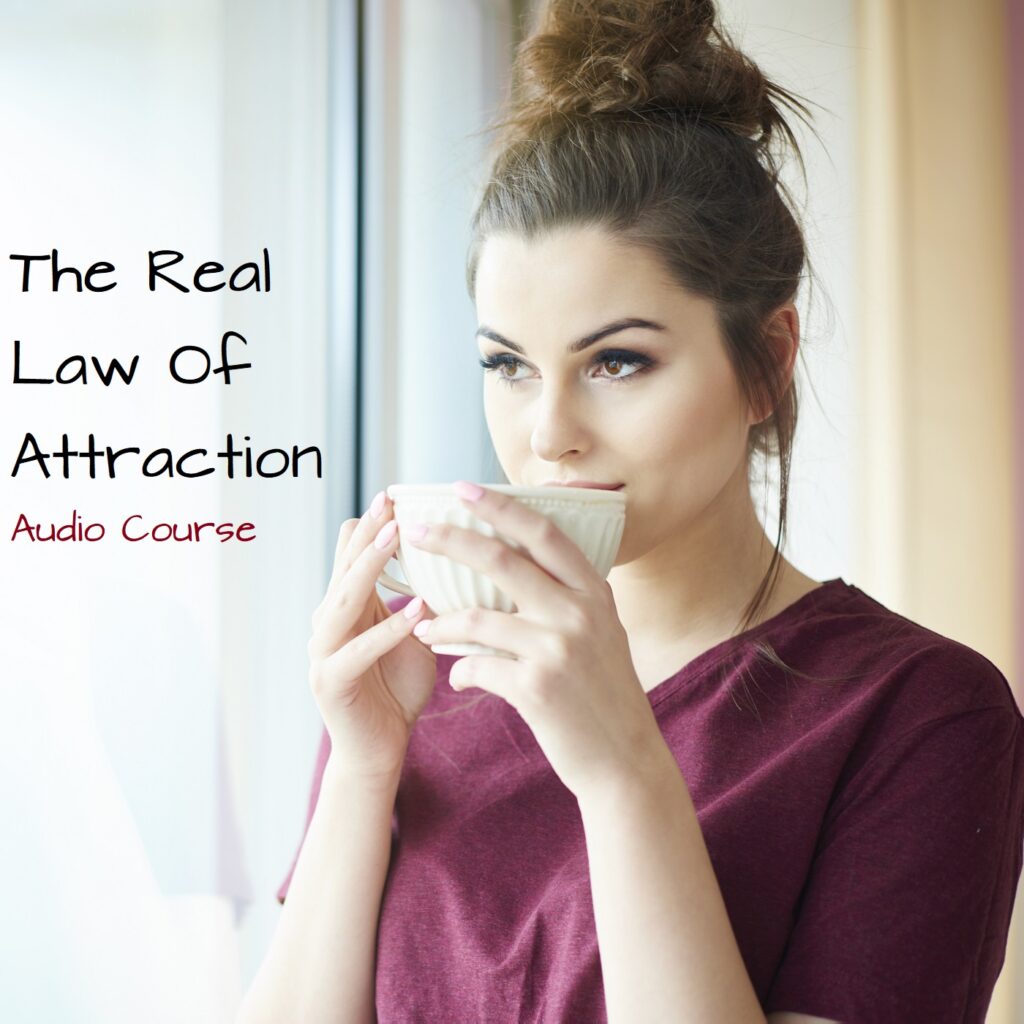 The Law of Attraction is a concept that suggests that like attracts like, and your thoughts, beliefs, and intentions can influence the events and circumstances that manifest in your life. This idea has gained popularity in the realm of personal development and self-help. Here are the key principles of the Law of Attraction:
Like Attracts Like: The core principle is that similar energies or vibrations attract each other. Positive thoughts and feelings are believed to attract positive experiences, while negative thoughts and emotions can draw negative situations.
The Power of Thoughts: According to the Law of Attraction, your thoughts are powerful and can shape your reality. It emphasizes the importance of maintaining positive, focused, and intentional thoughts.
Visualization: Visualization is a technique often associated with the Law of Attraction. It involves imagining your desired outcomes in detail, using all your senses. Visualizing success is thought to help manifest it.
Belief and Faith: Strong belief in the Law of Attraction and your ability to manifest your desires is considered crucial. Doubt and skepticism are believed to be counterproductive.
Gratitude: Expressing gratitude for what you have in your life is thought to attract more positive experiences. Gratitude is seen as a way to raise your vibration and align it with your desires.
Affirmations: Positive affirmations are statements that reinforce your beliefs and desires. Repeating affirmations regularly is believed to help program your subconscious mind for success.
Taking Inspired Action: While thoughts and intentions are important, the Law of Attraction also emphasizes taking inspired action. You need to actively pursue your goals and seize opportunities that align with your desires.
Letting Go: Detaching from outcomes and trusting the universe to provide is another key aspect. Constantly worrying about how or when your desires will manifest can create resistance.
Awareness of Language: Being mindful of the words you use and the way you frame your thoughts is important. Negative or limiting language is believed to hinder manifestation.
Positive Emotions: Cultivating positive emotions such as joy, love, and enthusiasm is thought to raise your vibration and attract positive experiences.
It's important to note that the Law of Attraction is a controversial concept, and its effectiveness is a subject of debate. Some people find it to be a valuable tool for personal growth and motivation, while others view it as pseudoscience. The scientific community generally does not support the idea that thoughts alone can directly influence external events.
If you choose to explore the Law of Attraction, it's essential to approach it with a balanced perspective and combine it with practical actions and goal-setting. Ultimately, whether or not the Law of Attraction works for you may depend on your beliefs, mindset, and the effort you put into aligning your thoughts with your goals.